Prepare for the next generation of off-road vehicles. The Ford Bronco makes its triumphant return to the automotive world on Monday, July 13 with three custom three-minute films airing on ABC, ESPN, National Geographic, and Hulu.
Ahead of the world-wide reveal, Ellsworth Ford has prepared the following 2021 Ford Bronco preview page. As more information becomes available, we'll continue to update this page. If you have any questions for the team at our dealership in Ellsworth, WI, call (888) 281-7206 or send us a message online.
Ford Bronco: The Legend Reborn
The Ford Bronco has a long history of helping drivers explore the roads less traveled. This adventurous SUV made an immediate splash with its debut in 1966 and reached new levels with the record-selling second generation in 1978, which made it larger and more luxurious. The Bronco received a refresh in 1980 with Generation Three in 1980, and became more sleek and aerodynamic in 1987 with Generation Four. In 1992, the Bronco added some key safety features and continued the move towards more aerodynamic design. The 1996 Ford Bronco was the last model before the SUV's long hiatus, which is set to finally end on July 13.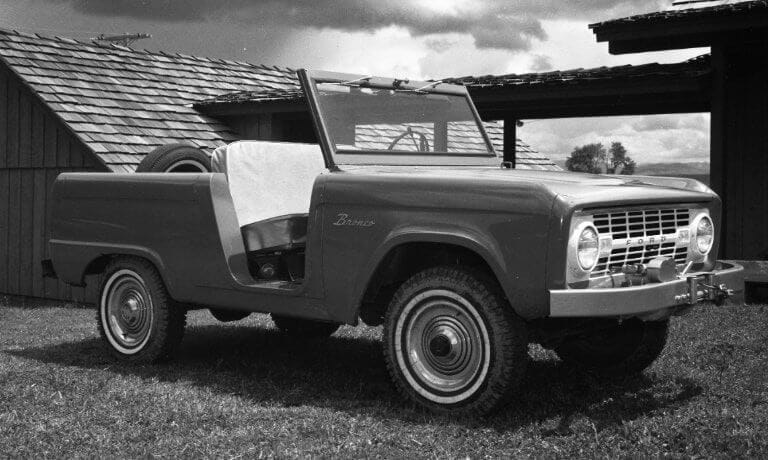 The Bronco Roadster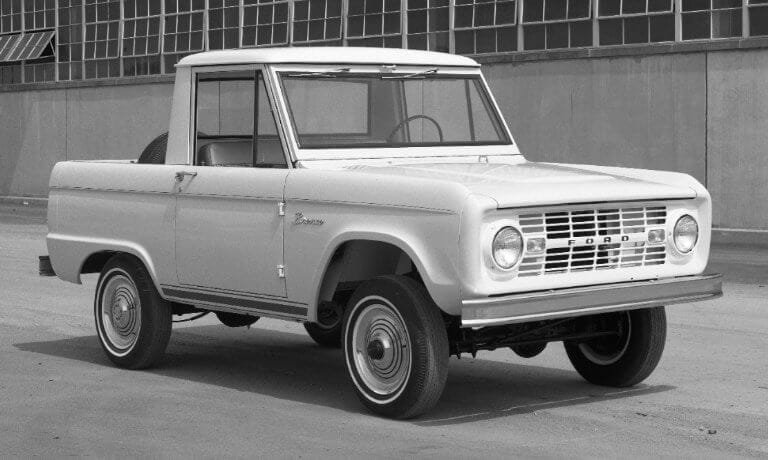 The Bronco Sport Utility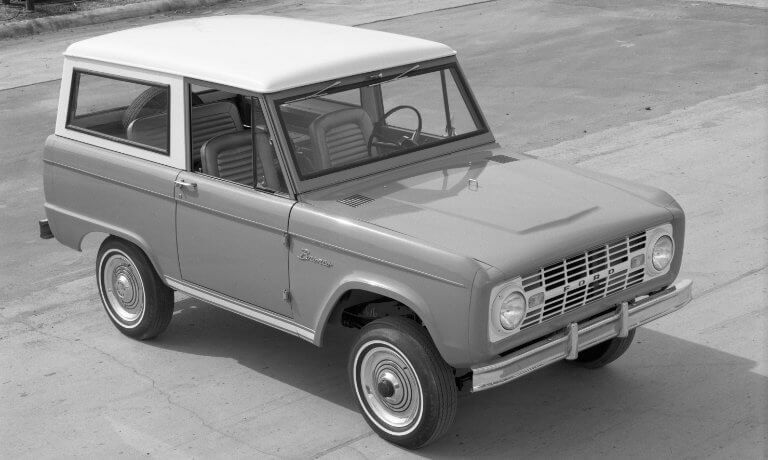 The Bronco Wagon
Generation 2
1978-1979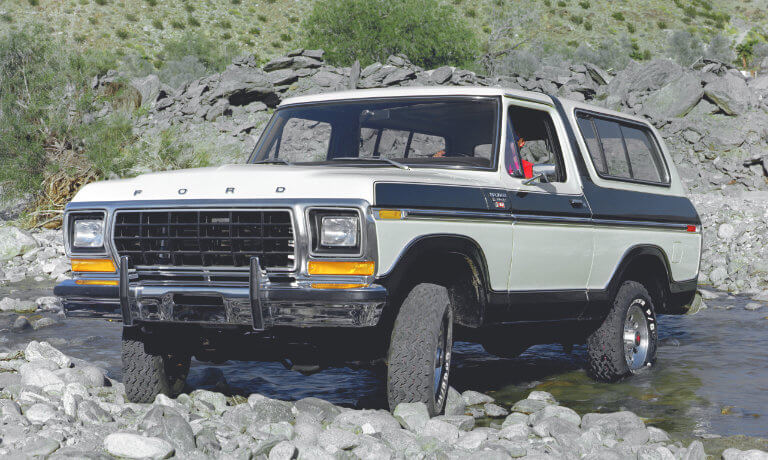 Generation 3
1980-1986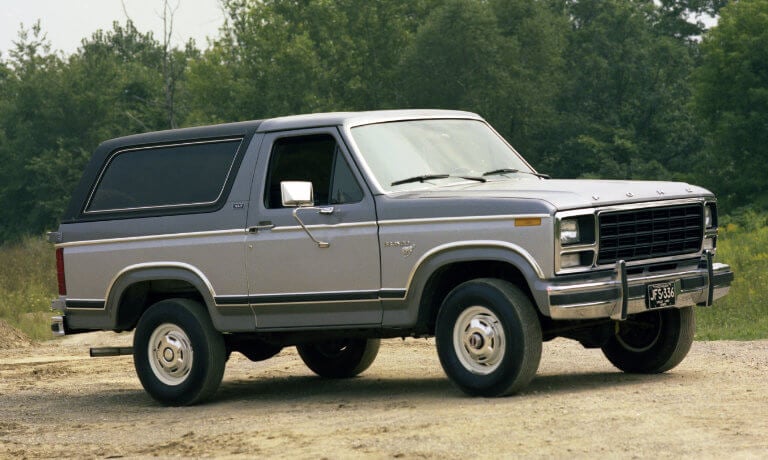 Generation 4
1987-1991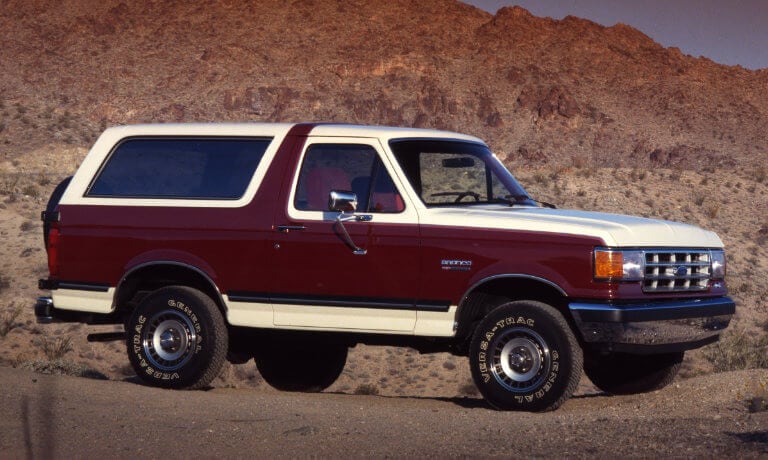 Generation 5
1992-1996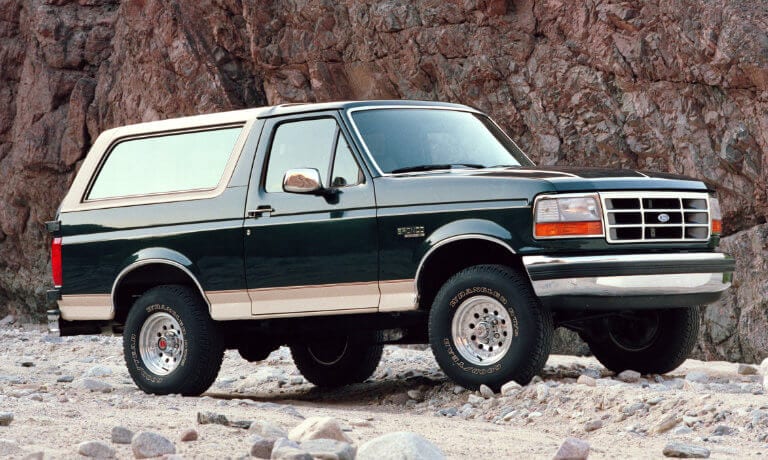 Reserve Your 2021 Ford Bronco
Be one of the first to experience the thrills of the 2021 Ford Bronco! After the July 13 reveal, you can reserve your 2021 Bronco model for $100 down. If you have any questions, don't hesitate to contact an Ellsworth Ford representative online or at (888) 281-7206.
Reserve My Bronco
Reserve My Bronco Sport